About Atriax Group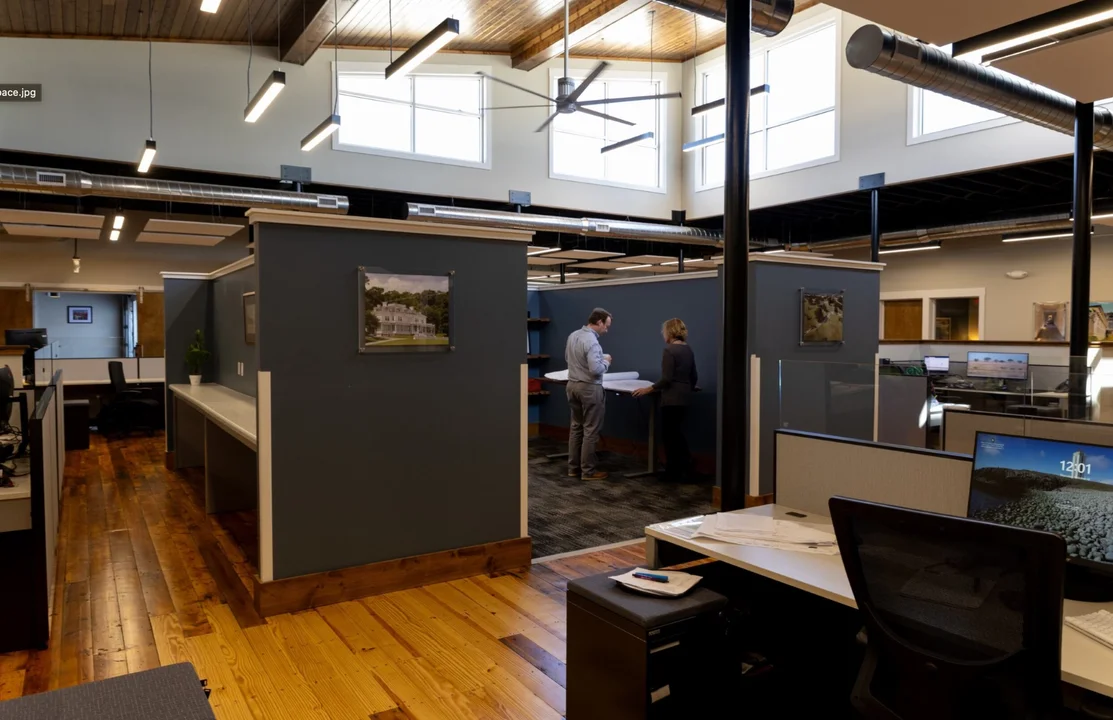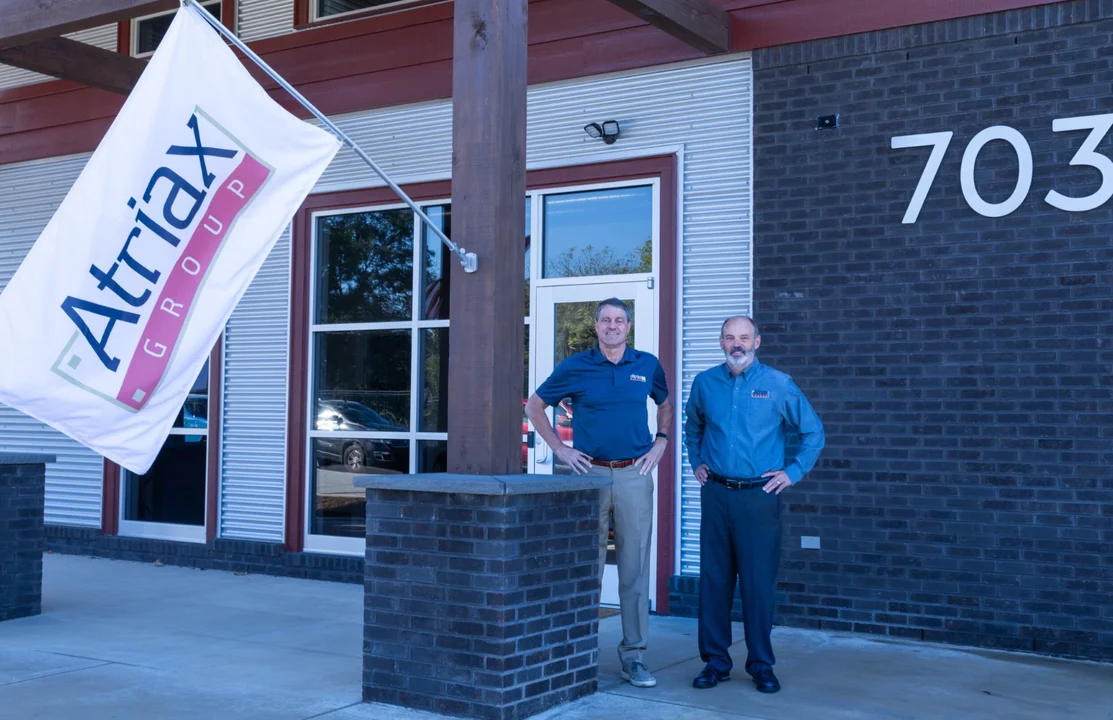 In 2001, two retired US Air Force engineers with a combined 60 years of base, major air command, and HQ USAF-level experience, founded Atriax, PLLC to bring their considerable knowledge to both public and private clients. A few years later, the umbrella name Atriax Group was coined to refer to Atriax, PLLC and Atriax Building Solutions, LLC (ABS), a NC-licensed general contracting company with a growing practice in commercial and residential construction.
From our headquarters in Hickory, NC, our team continues to grow to more than 30 technical and professional staff members. We built a name for ourselves as a skilled rapid response force ready to take on architecture, engineering and construction challenges anywhere in the nation or around the world at a moment's notice.
Today, our unique expertise is in demand on-site and in the field at medical centers, military and governmental installations, and public and private sector locations across the globe. The company has uncommon experience for a small business. The level of commitment we pour into our projects to create thoughtful, incisive and practical solutions is what sets us apart.
Our 20th Anniversary
In 2021, Atriax celebrated 20-years of providing planning, design and construction administration services to federal and public clients. Atriax clients include the Department of Veterans Affairs, US Air Force, and US Army Corps of Engineers.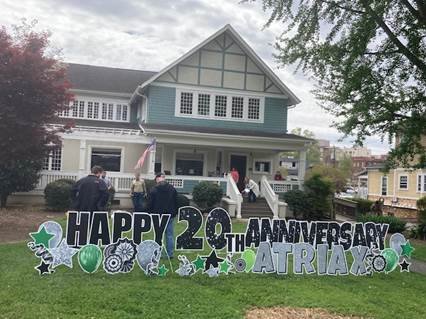 Atriax's Core Values: Integrity - Service - Excellence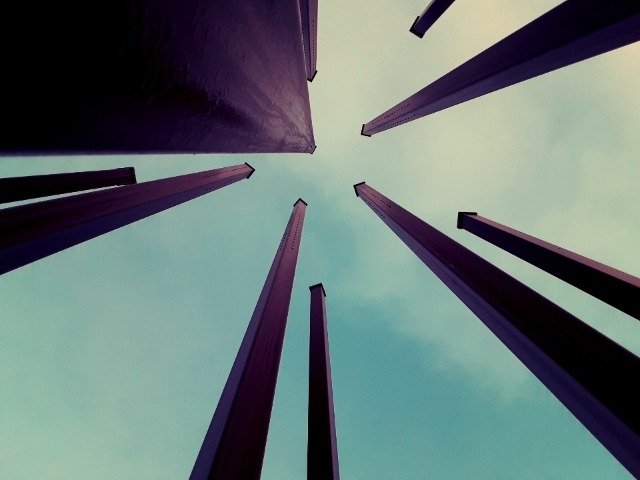 Integrity: We will hold ourselves to the highest standards of integrity in all dealings on a personal, professional, and business level with all clients and suppliers.
Service: We will distinguish ourselves from our competitors by the level of service that we provide. We may be underbid, but we will not be "out serviced."
Excellence: We will provide a level of service that we would expect to receive. We will not compromise our standards of excellence for the sake of time or budget. Our reputation is constructed customer by customer.
---
Joint Ventures & Company Divisions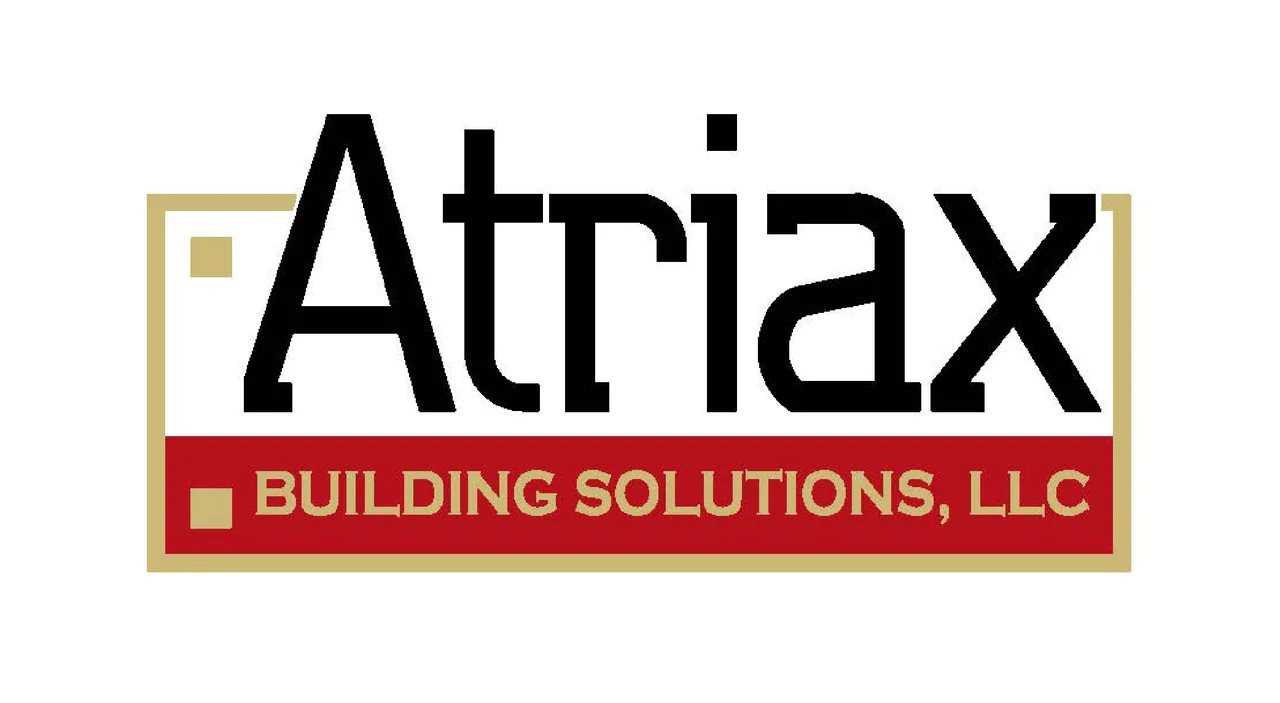 Atriax Building Solutions
ABS is the construction arm of Atriax Group, providing a Design-Build option for smaller civic and community projects.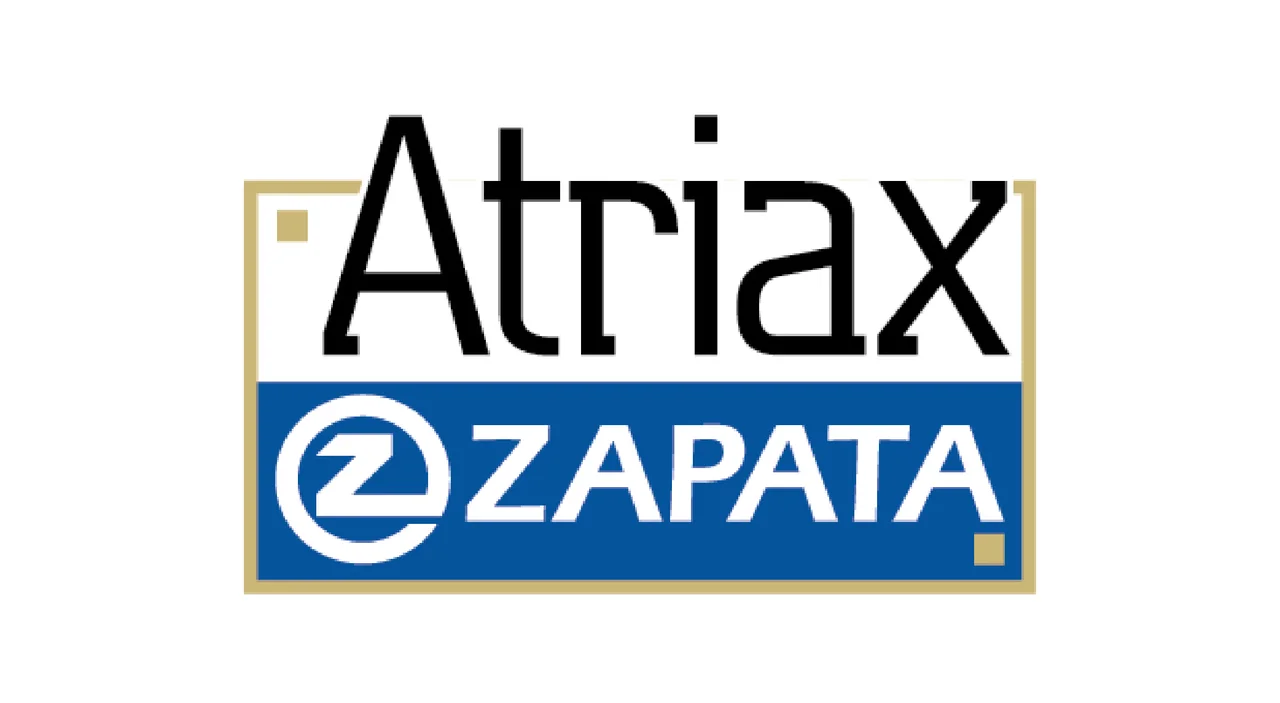 Atriax - Zapata JV
Atriax - Zapata JV is an SDVOSB joint venture formed to provide A/E services to the DoD Naval Facilities Engineering Command or similar projects.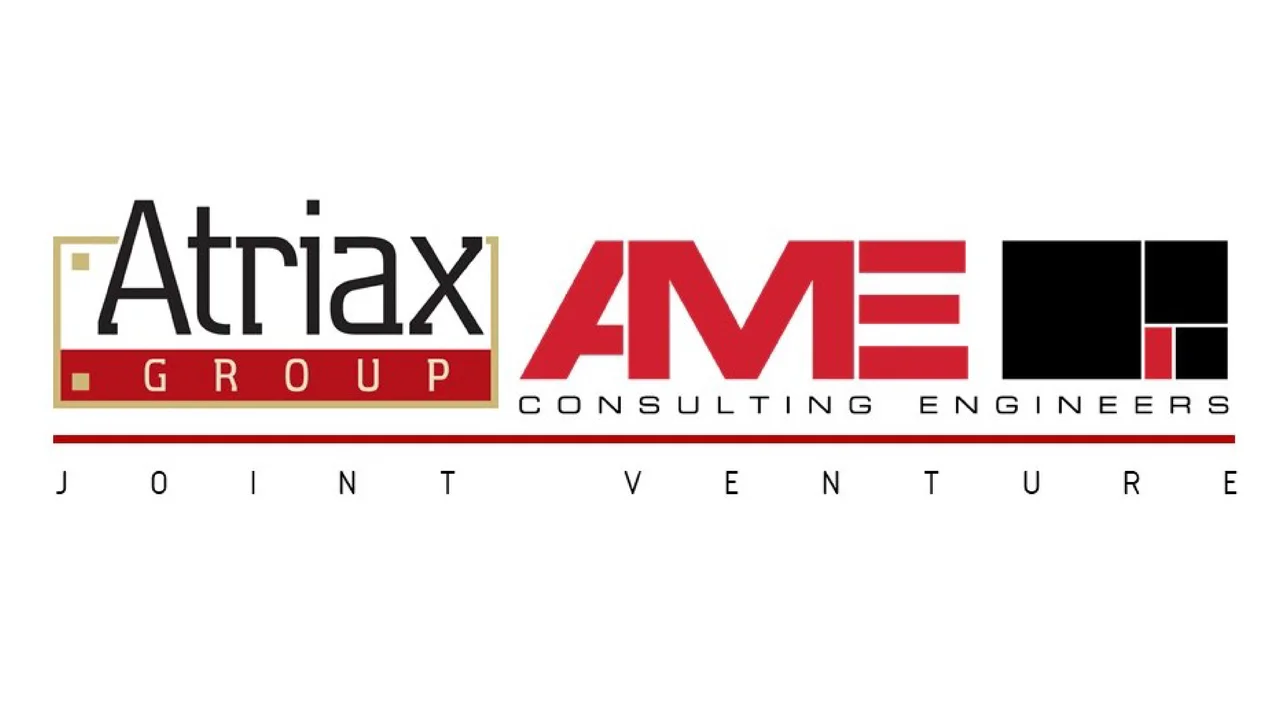 Atriax – AME JV
Atriax – AME JV is an SDVOSB joint venture formed to pursue restricted procurement contracts in the federal market for A/E services including architecture, civil engineering, MEP engineering and telecommunications engineering. The JV's focus is healthcare and military facilities, campus and installation support facilities, and utilities.